My Services
Show or Event Photography:
Have a show or event you would like photographed?
Contact me and I'll see if my current schedule gives me the opportunity to work with you.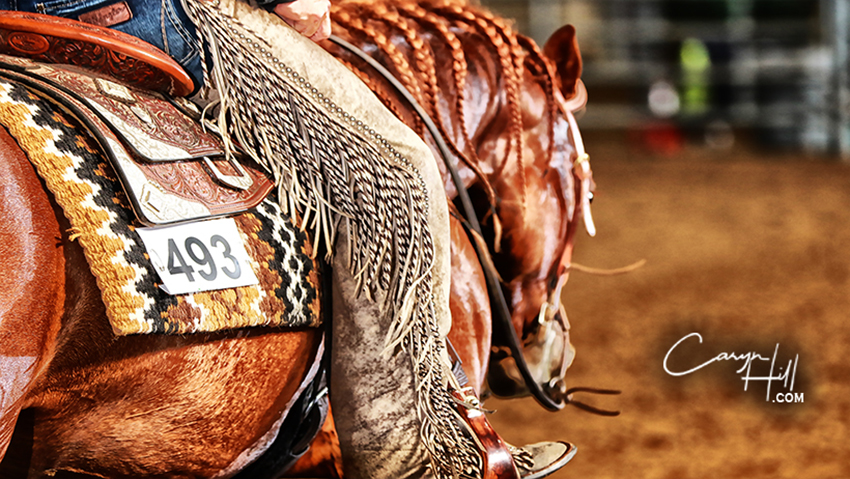 Anytime is the perfect time to book a shoot.
Caryn highly recommends for ranches needing spring sale catalog images,
to shoot during the previous fall time and before that hair comes in!